You are now watching Himitsu no Kichi – Episode 1 online on Hentai-Anime.TV
You are currently watching Himitsu no Kichi – Episode 1 online on Hentai-Anime.TV 11348 people watched this episode.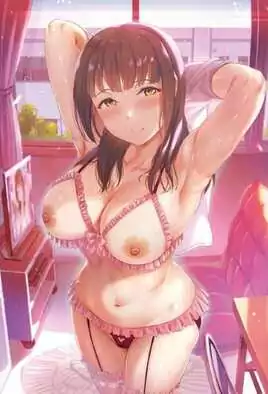 "Full power sign!" Mine was forcibly taken out to work in the field at his parents' house by Ayano, a senior in the circle. Under the heat of the heat, it was hard work that Guchi wanted to say, but Ayano's clothes got wet while watering. Under the transparent clothes, there is a pretty nipple ... Two people who spit out each other's feelings in the wake of a small accident. Under the blue sky, driven by uncontrollable love and lust, my lips touched each other. "Crank-in" image Study Group of the only female, yuzu is a neat beauty of black hair long, longing manner of men. However, when she was alone, she took a selfie of her masturbation and was a delighted metamorphosis girl. Even today, my senior Matsuyama finally finds out that he was sneaking into masturbation shooting in the club room. Yuzu was upset with shame, but her sexual desire, which had been blown away by exposing her true nature, seduced Matsuyama herself and swelled to the point where she greedily chewed Ji Po. Yuzu's face, which leaves behind a painful dick and asks for insertion, changes from a neat beauty to a female. Includes "Full power sign!" And "Crank in" from the original "Himitsukichi Akatsuki"
Studio: Queen Bee
Alternate Title: ひみつのきち 1 暁(あかつき)[キチロク]
Release Date: February 4, 2022